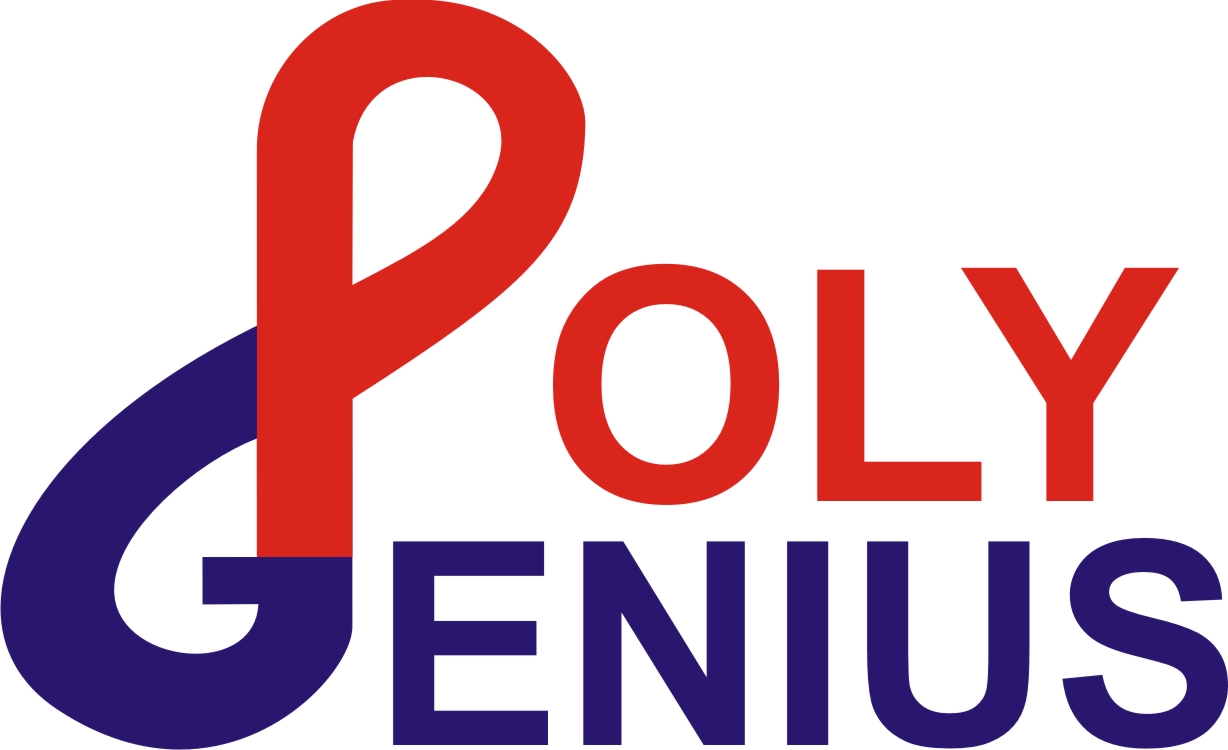 The Chemistry Department of the Rzeszów University of Technology together with the partners of the Polymer and Coal Materials Center of the Polish Academy of Sciences in Zabrze, the Cracow University of Technology, Wrocław University of Technology, the Institute of Heavy Organic Synthesis "Blachownia" have created the Competence Center in the field of chemistry, technology and processing of polymer materials POLYGENIUS.
The core competence of the Competence Center is to strengthen cooperation between scientific, research and development and industrial units. In particular, the center's activities are geared towards the development of research, implementation of modern technologies and products, and training in chemistry and polymer technology.
Strengthening cooperation between universities, businesses and business environment institutions that support the creation and implementation of innovation is necessary to efficiently and effectively apply for funding from the new EU financial perspective.
The Faculty of Chemistry has modern and unique apparatus and laboratory facilities supporting research tasks in the field of polymer chemistry and technology.
We have experience and skills in:
carrying out research and development works including synthesis of polymers (including polyurethanes, epoxide resins, polyester resins, liquid crystal polymers, porous ceramic materials, hyper-friable polymers, ionomers), polymer modifications (eg nanocomposites, polymerization) Polymers (including injection molding, extrusion of thermoplastics and / or duroplasts, coatings, foams);
selection and optimization of conditions for the synthesis and processing of polymeric materials;
characterization and evaluation of rheological, mechanical, thermal, flammability, aging, surface properties of polymeric materials;
analysis of process results and advice to solve various technological and process problems
applying for funding for research projects from various sources (eg NCN, NCBiR, Structural Funds, Horizon 2020)
design of syntheses and methods of chemical and physical modification of polymeric materials;
design of polymer materials for typical applications (eg coatings, construction materials) and special materials (eg biomaterials, nanocomposites);
modeling of chemical and biochemical transformations and modeling of physicochemical properties of organic compounds
design technological processes through the use of computer modeling and process engineering and polymerization support programs
creating alternative ways to synthesize and modify polymeric materials
find new application possibilities for commonly used polymeric materials
implementation of technological processes for the receipt and processing of plastics
Provide staff training in response to business needs
A detailed description of the competence of the Competence Center can be found on https://polygenius-iati.e-science.pl/home/ platform.
Information about the center can also be found on the website of the "Institute of Highway Technology and Innovation" Consortium (IATI).
http://iati.pl/centra/centrum-kompetencji-w-zakresie-chemii-technologii-i-przetworstwa-tworzyw-polimerowych-polygenius/
Entrepreneurs interested in co-operating or jointly applying for funding for projects are invited to cooperate:
Contact:
Head of POLYGENIUS Competence Center
Professor Dr hab. Eng. Henry Galina
E-mail: hgal@prz.edu.pl
Tel./fax (0 17) 854 36 55