The Rzeszów University of Technology campus includes 7 students' hostels: Akapit, Alchemik, Arcus, Ikar, Nestor, Pingwin and Promień. They are surrounded by green areas suitable for rest and recreation. The safety of the residing students is guaranteed through monitoring the facilities and providing a professional security service.
All the hostels:
are well-furnished and well-equipped,
the rooms have internal and external telephone communication systems and an Internet access,
have gyms, laundries, shops.
Foreigners study chemistry are usually accomodated at Alchemik or Ikar. This are student's hostels with increased standard of living. Cost of accommodation in this hostels are about:
390 – 500 PLN (single room),
320 – 360 PLN (double room),
300 PLN (triple room).
Ikar student's hostel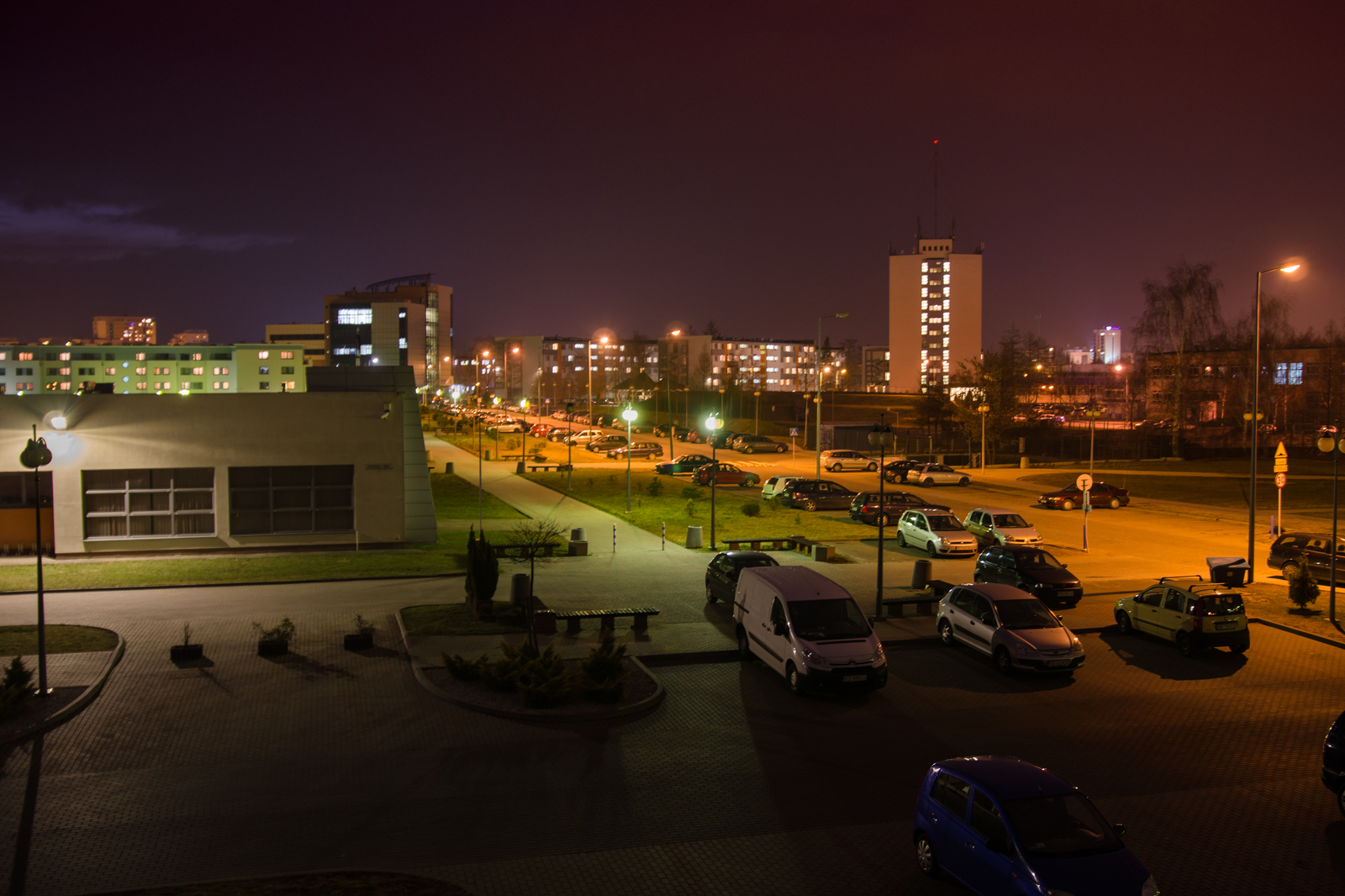 This is the most higher student's hostel. It has single, double and triple rooms. In the segment there are four rooms and a bathroom. Kitchen is available on each floor.
Alchemik student's hostel
This is modern student's hostel, gave to use in 2004 year. Owns at least two bedrooms apartments (single, double or triple rooms) with kitchen and bathroom.