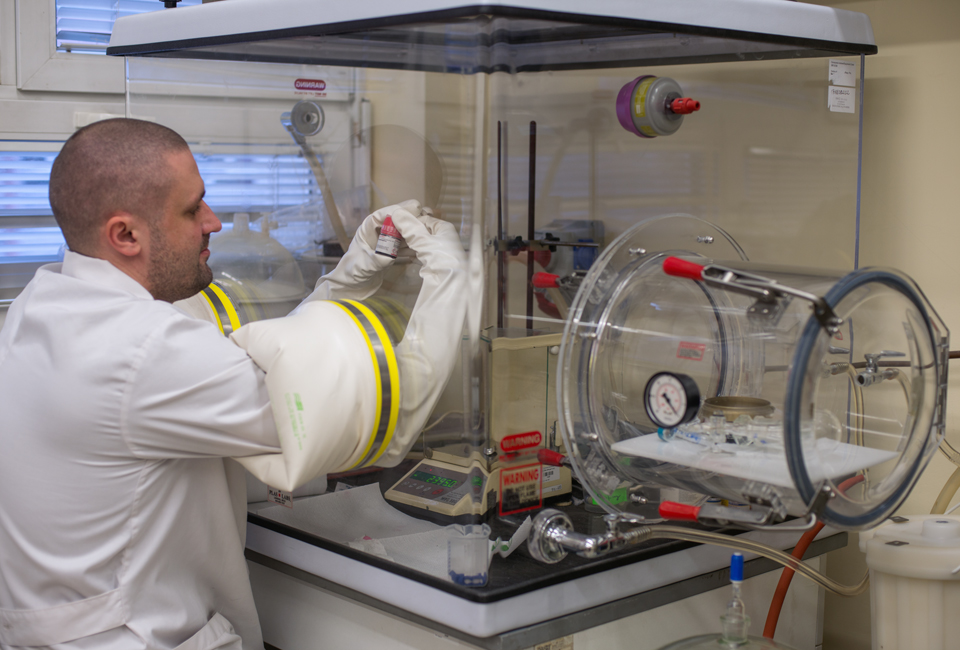 The faculty of Chemistry offers third degree study (doctoral studies) in two areas of academic study:
in area of Science, discipline – Chemical sciences, field of study – Chemical technology
in area of Technological sciences, discipline – Technology, field of study – Chemical engineering

Third degree study makes available obtainment of sophisticated knowledge in specific fields of science. The studies provide background to unassisted research and inventive activity and also allow acquire the doctoral degree. During eight-semester study doctoral students get involved in obligatory classes comprising general and specialized knowledge, facultative lectures, work placements, e.g. leading of educational lessons. Students can stand for grants, scholarship, social benefit or accommodation in a dormitory. The doctoral study is full-time studies and is free of charge.
Further information (in polish): http://wch.prz.edu.pl/doktoranci