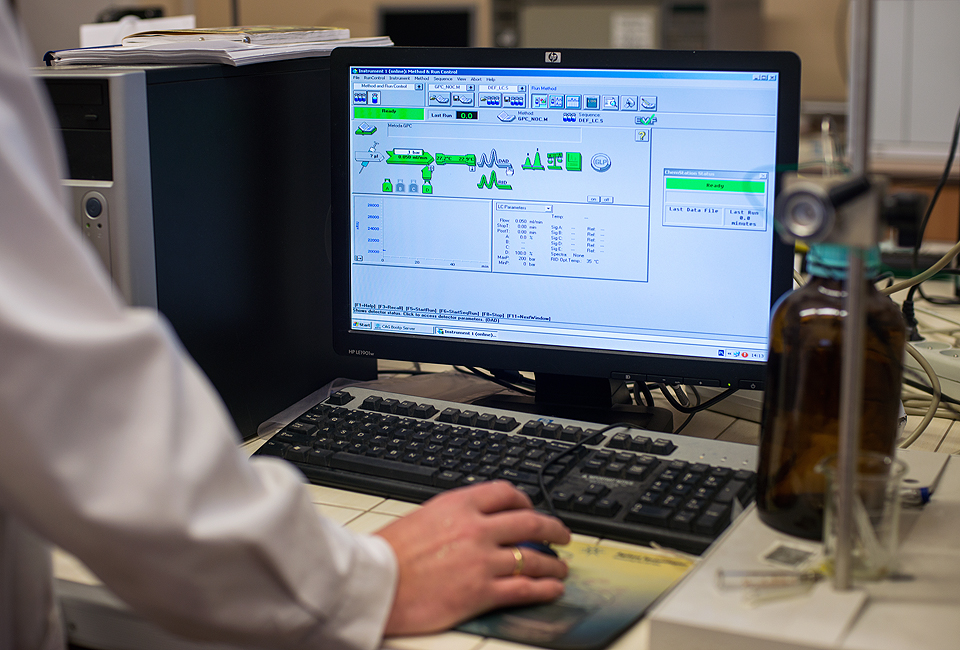 The studies for first or second degree graduate students eager to acquire knowledge and practical skills in field of polymer materials engineering. The main aim of the course is tutoring and preparation engineer staff for posts: technologist of polymer materials synthesis and processing, scientific research employee for polymer composition and novel materials development.
The object of the studies is comprehensive preparedness of the students to work in companies which are concerned with:
synthesis and modification of polymer materials
polymer's processing and recycling
research in fields of polymer's synthesis, modification and processing
turnover of polymer materials
The studies involved two semesters – 230 hours of lectures, classes and laboratory practices.
Further information (in polish): http://wch.prz.edu.pl/kierunki-studiow/studia-podyplomowe